Looking for a unique anniversary gift? Have a group coming to town and don't want to cook? Wow your guests with multiple courses, full of flavor and gorgeously plated.
Catering services for corporate events, weddings, or delivered to your home. No event is too small or too big.
Learn how to make your favorite dishes in your own home. Perfect for a night in with friends or even kids cooking classes.
About Chef Luca
Chef Luca is a Swiss trained chef, specializing in European Cuisine, including Swiss, Italian, and French.
Luca spent 7 years as a Sous Chef cooking at 5 star hotels and fine dining restaurants throughout the Swiss Alps.
His family brought him back to Colorado, and his love of cooking inspired him to start Luca's Ravioli along with his wife Chrissy. Chef Luca is dynamic and resourceful, and will work with you to wow your guests with an incredible meal and experience.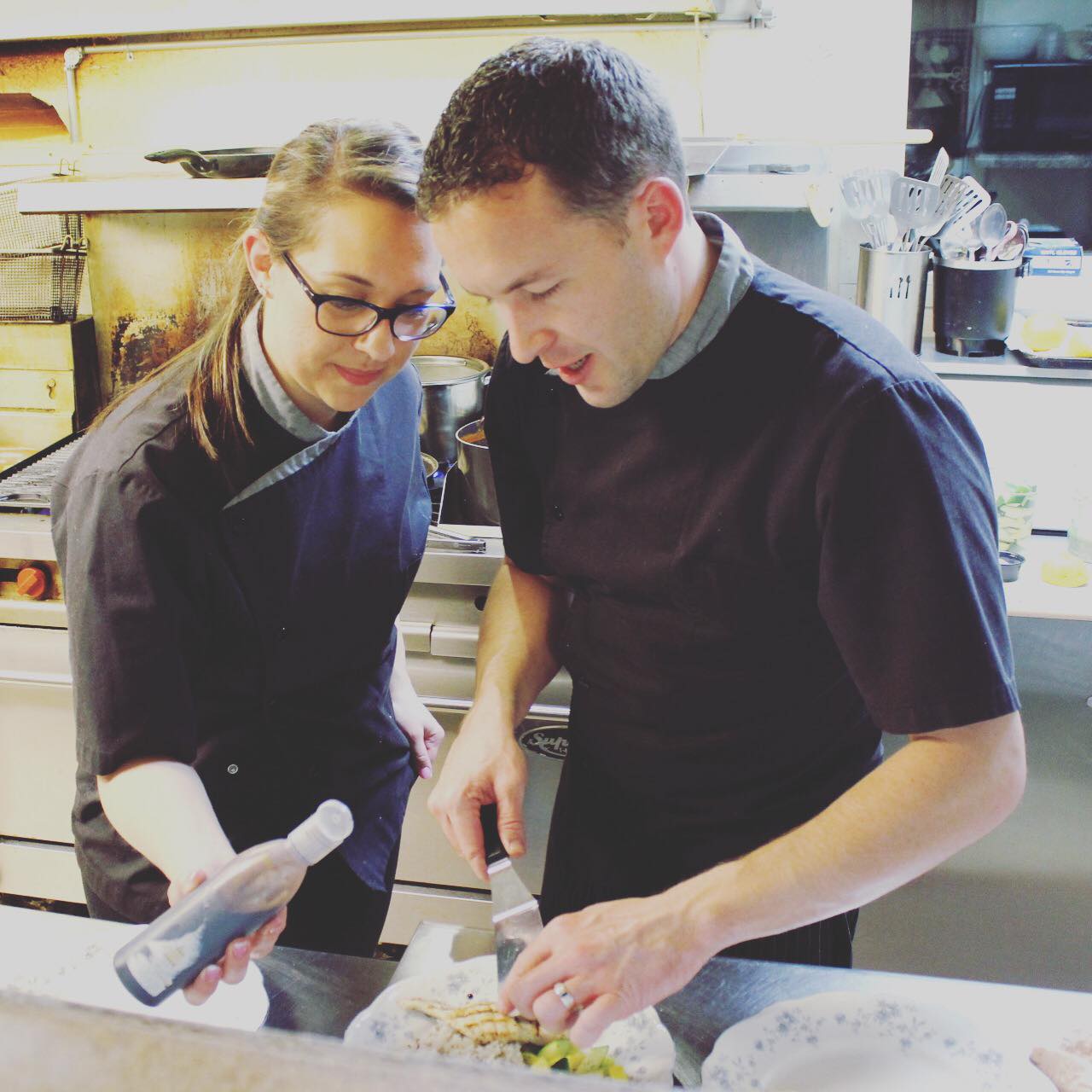 What's Cooking
The Cox Wedding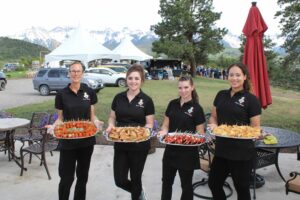 The Cox Wedding was our first big catering event since moving to Colorado. We cooked for 100 guests and the light rain made for some incredible views and pictures! The bride asked us to finish the night with a post dessert charcuterie and olive bar and a cheese quiche, which was a unique and fun way to make sure everyone left full and happy after all that dancing.
Ernie & Laura's Anniversary Dinner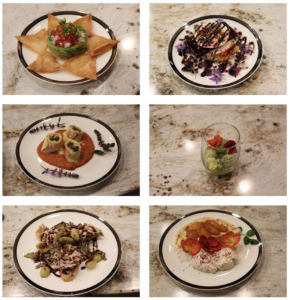 Chef Lucas prepared our 45th Anniversary Dinner.  He  came to our house and prepared a 6 course dinner that was a feast for the eyes and palate.  We felt like royalty as each course was presented to us.
From the appetizers to the main course of Duck Confit Crostini and finishing with a dessert of Peach Brie Crepe with fresh Palisade Peaches, we enjoyed every bite.
When Chef Lucas was finished, he even packed up the leftovers for us and the kitchen was as clean as when he arrived.