Looking for a unique anniversary gift? Have a group coming to town and don't want to cook? Wow your guests with multiple courses, full of flavor and gorgeously plated.
Catering services for corporate events, weddings, or delivered to your home. No event is too small or too big.
Learn how to make your favorite dishes in your own home. Perfect for a night in with friends or even kids cooking classes.
About Chef Luca
Chef Luca is a Swiss trained chef, specializing in European Cuisine, including Swiss, Italian, and French.
Luca spent 7 years as a Sous Chef cooking at 5 star hotels and fine dining restaurants throughout the Swiss Alps.
His family brought him back to Colorado, and his love of cooking inspired him to start Luca's Ravioli along with his wife Chrissy. Chef Luca is dynamic and resourceful, and will work with you to wow your guests with an incredible meal and experience.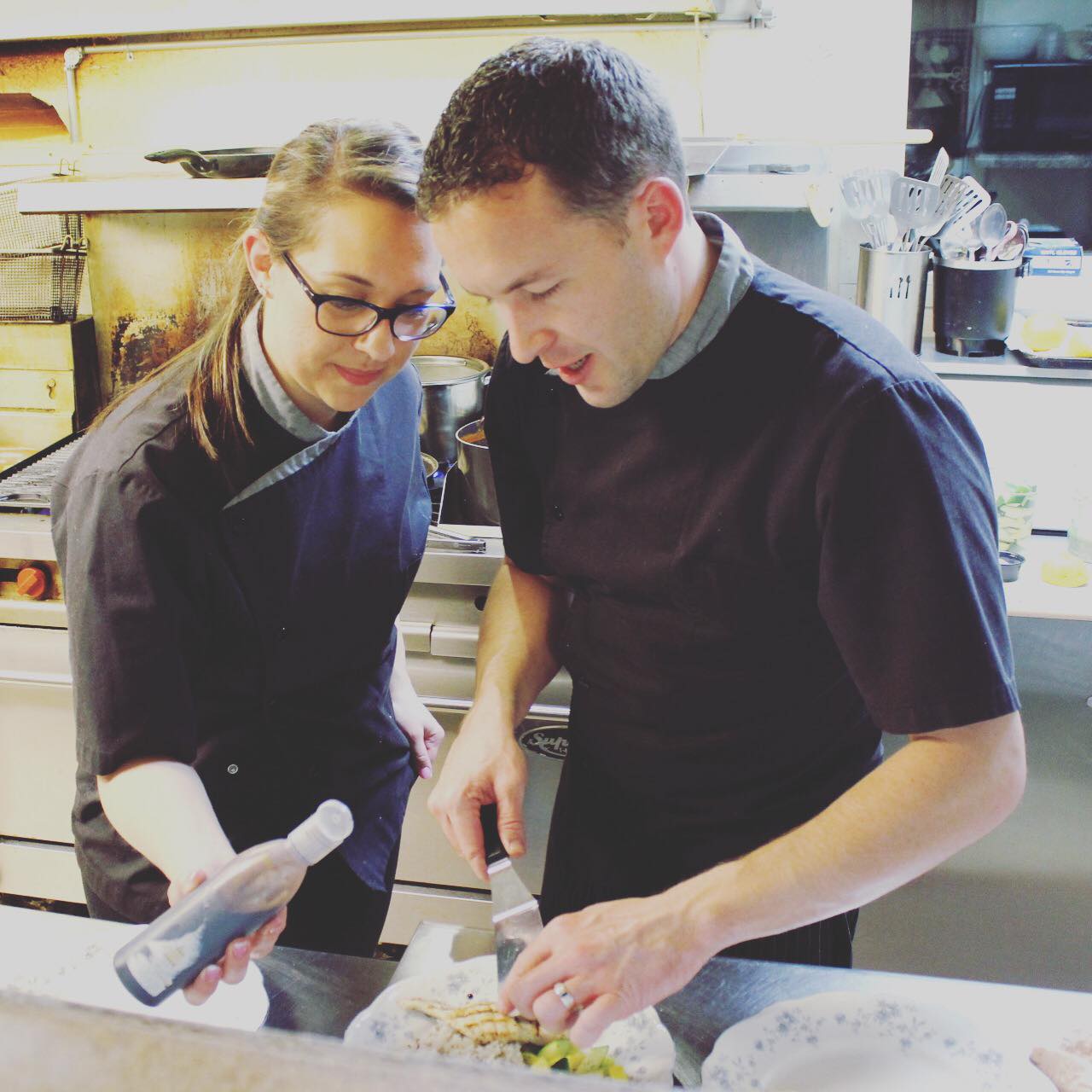 What's Cooking
Dinner in the Clouds
This week Luca's Ravioli was challenged to new heights…45,000 feet high!
This last minute booking was an awesome experience and of course the clients loved Chef Luca's exquisite creations! Was it a challenge!? Absolutely! We've cooked in small kitchens before, but never THIS small! Was he nervous!? Oh yeah! Super stressed and got very little sleep… Chef Luca was well prepared though and everything went off without a hitch!
Annual Ladies Getaway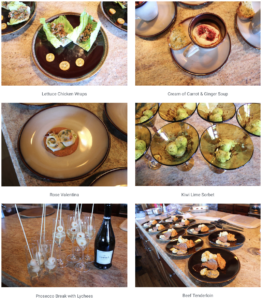 We had an absolute blast cooking for this group. These ladies have been doing annual ladies getaways for 21 years! They may be onto something.
When we were choosing the menu, they asked for good wine pairings for each course and they brought suitcases of wine with them.
It also happened to be Wendy's birthday that day, so we made a decadent dark chocolate cake, with an orange creme anglaise and fresh berries to celebrate.